Keep It Local
Mar 17, 2016, 15:20 PM
Interested in shopping local but don't know where to start? Look no further than the Winnipeg Home and Garden Show's special pop-up edition of the city's favourite artisanal craft market,
Scattered Seeds
. The Scattered Seeds Pop-Up Market will showcase a selection of the city's emerging makers that specialize in everything from jewelry to cozy knitwear to home decor, and will offer show goers a chance to meet the many faces behind these incredible one-of-a-kind brands. In anticipation of the pop-up market (and to tie us over until the show opens), we sat down with the daughter-half of the mother-daughter duo behind Scattered Seeds, Megan Neumann, to chat about some of the local businesses we can expect to see at the show. Take a peek below at some of Megan's favourites and be sure to stop by the market, open all show long!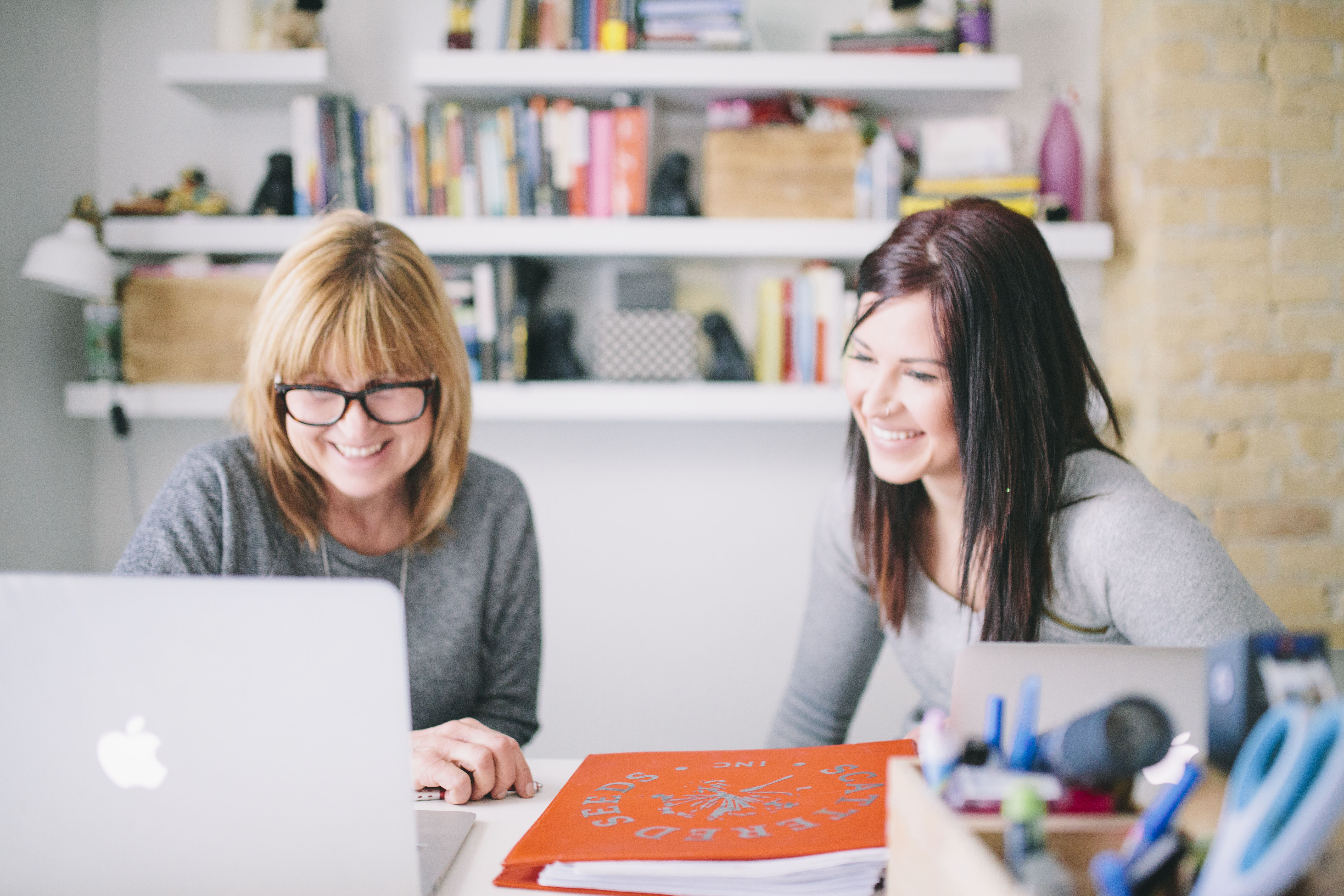 1. Firewood
- Roy Liang is an artist and crafter who specializes in textile silk screening and sewing. His Winnipeg pride is reflected in a collection of vintage themed products with local historical roots such as old photographs and maps of Winnipeg, retro logos and ads printed on magnets, wall art, cushions, and bags. His work is the perfect fit for any Winnipeg home.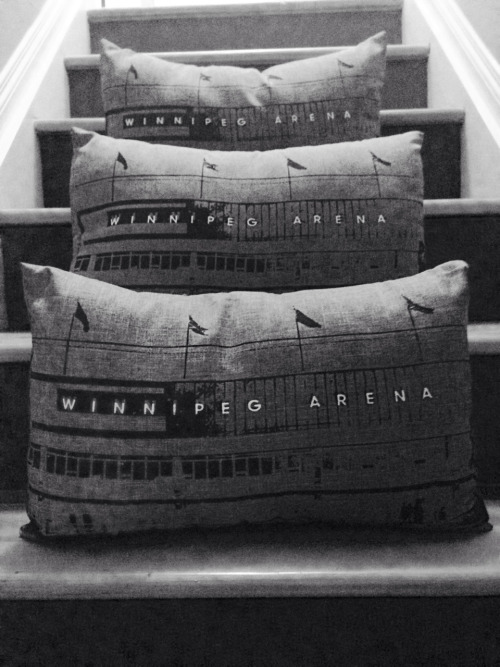 2. Baloun's Alpaca Acres
- Yarns, knitwear, socks, insoles and accessories made from the award winning alpacas of Baloun's Alpaca Acres. A family run business, many of their items are one-of-a kind hand knit pieces made with their very own exclusive yarns. Trust us when we say that home would be a little cosier for every Winnipeger if they were wearing a pair of Alpaca socks.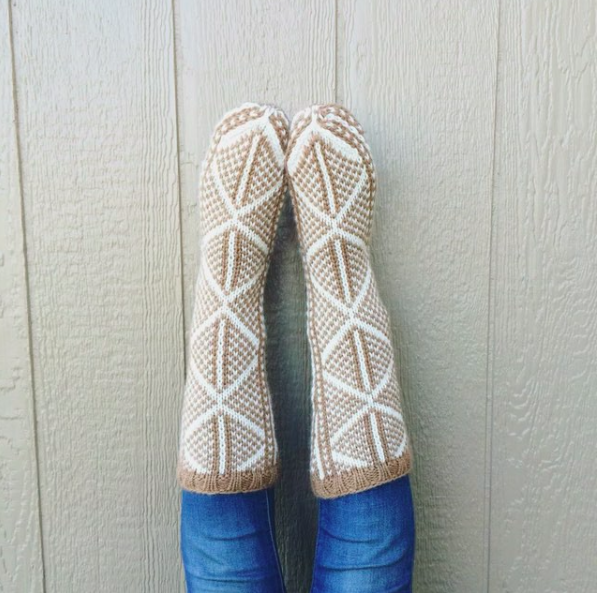 3. Salvaged Earth
- Salvaged Earth Designs makes one-of-a-kind, eco-friendly, wooden kitchen utensils, along with art and jewelry from high quality salvaged and/or recycled materials. Each piece is individually handmade and all finishes are non-toxic and biodegradable. Everyone needs a wooden spoon in their home, so why not opt for one that is both beautiful and good for the earth?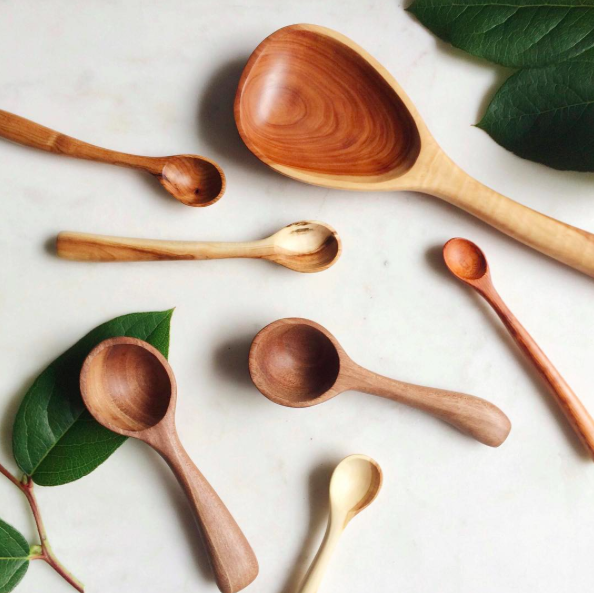 4. PipCreek
- Rural. Simple. Loving the good life. This is PipCreek's philosophy. 100% natural and handcrafted soap and bath products; made of essential oils, plant based oils and other ingredients found in nature. For you, this means no worrying about phthalates, parabens and petrochemicals as they choose materials that are safe for both the home and the environment.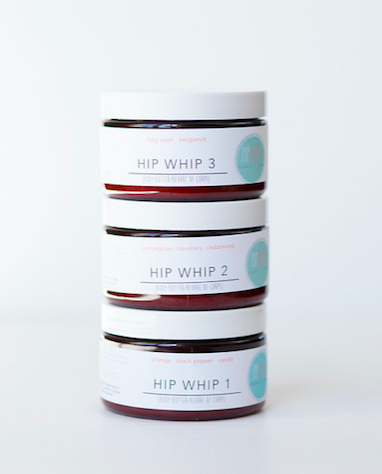 5. CoCo Kisses Distressed Designs
- Perfect for the home or family cottage, these rustic, shabby-chic signs have grown what was a hobby into a full-time business. Knowing that this business is owned and operated by a proud Winnipeg wife and mom of two, makes it even easier to treat yourself to a piece of her work.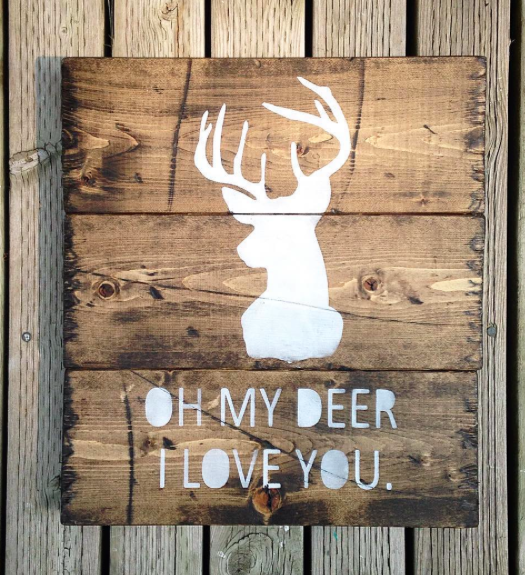 To shop these local businesses and discover more creative talent, be sure to stop by Scattered Seeds Pop-Up Market at the Winnipeg Home + Garden Show, from April 1 - April 3. Megan and her co-partner (and mom!) Deb Schwartz will be there all show long as well as the many incredible local artisans being showcased. To purchase your tickets to the Winnipeg Home + Garden Show,
click here and save $3
!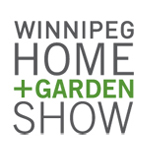 RBC CONVENTION CENTRE
APRIL 1-3, 2016.