The Subaru Main Stage
Seeking sweet relief on a home improvement project? Look no further than Canada's most popular designers, gardeners and home improvement specialists on The Subaru Main Stage presented by HGTV Canada and, Designed by iDESIGN Inc. HGTV Canada's Randy Spracklin, host of Rock Solid Builds, insta-famous organizer, Megan Golightly of Simplified, presented by Signature Cleaning Services and Heather and Nathan Porteous from HGTV Canada's Hoarder House Flippers will join a line-up of local favourites to deliver insight to up your home and garden game in no time flat.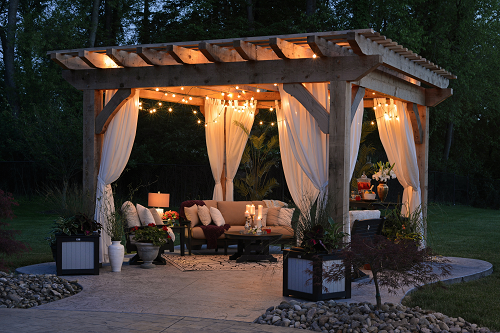 E.G. Penner's Outdoor Oasis
Discover an indoor oasis as you sit back and relax in E.G. Penner's Outdoor Oasis. You'll find tranquility and comfortable seating in this beautiful outdoor inspired space. Take a break from walking the Show floor while dreaming up ways to upgrade your own outdoor oasis this season!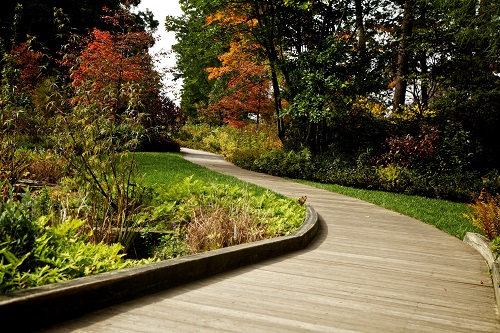 Ask A Landscaper
Do you have a dream backyard you're looking to achieve this spring? Have all your pressing questions answered at Ask a Landscaper where you will have access to top local landscape and nursery experts. Drop in for a FREE 15-minute consultation and you'll leave knowing how to create the ultimate backyard sanctuary.
Ask A Renovator
Aspiring renovators can rejoice by having their most pressing questions answered by the city's top home improvement experts at Ask a Renovator. Drop in for a FREE 15-minute consultation at the Show. You will leave with a better understanding of how to make your dream home come true, including how to avert disaster.
Presented by: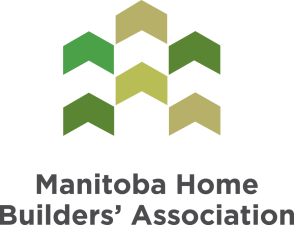 Herb Your Enthusiasm
Have you ever wanted to grow fresh ingredients for your family but aren't sure where to start? Vegepod provides a simple and easy way to grow vegetables and herbs at home with their easy-to-use garden kits. This entertaining and educational feature will have interactive quiz activities and a digging station where all ages, especially your little ones, can get their hands dirty while learning a thing or two about growing food!
Presented by: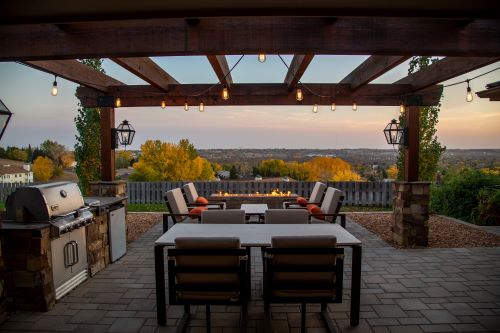 Paradise Patio
Does your backyard need some extra TLC? Transform your yard with the patio of your dreams. At Paradise Patio Showgoers can explore the ultimate inspiration for any backyard and talk to the experts about everything from pool decks to outdoor kitchens and fireplaces. This feature will spark all your design ideas so you're ready to enjoy the outdoors all season long. Let the backyard transformations begin!
Landscaped by

Furniture provided by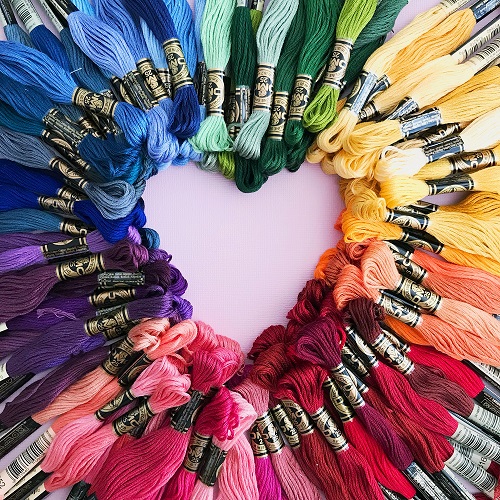 Pop-Up Market
Supporting small local businesses is more important than ever. We're showcasing some of the city's best independent crafters and makers at the Pop-Up Market. Shop for handmade jewelry, ceramics, clothing, artisan food + drink, paper goods, and more, from Winnipeg's top emerging artisans at this eclectic pop-up - chock-full of original pieces that are bound to catch your eye.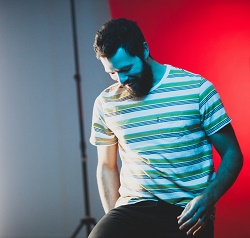 Live Music In The Lounge featuring Sam Gardner!
Sam Gardner is a singer/songwriter from Winnipeg, Manitoba. His sound and influence reflect that of Jackson Browne, The Bros. Landreth, Bob Dylan, Kings of Leon, Matt Mays, to name a few.
Sam has been performing in Manitoba and throughout Canada for over 15 years both in bands and solo. In February of 2020 he released his debut album "Mirror Garden" independently and from then has remained consistent and dedicated in his pursuits as a singer, writer and performer."
Catch Sam in EG Penner's Ourdoor Oasis on Friday and Saturday from 5pm - 9pm!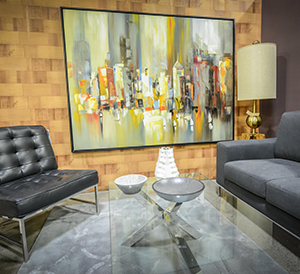 Sweepstakes & Promotions
Check back often for more details on our upcoming show features! In the meantime, check out some of the exhibitor promotions & sweepstakes that will be taking place this year.