Manitoba Real Estate Tips, Trends & Advice
Mar 17, 2016, 13:35 PM
Thinking of buying, selling, downsizing, or just want to learn more about the real estate market? We'll have lots of local experts at the Winnipeg Home + Garden Show to help answer your questions.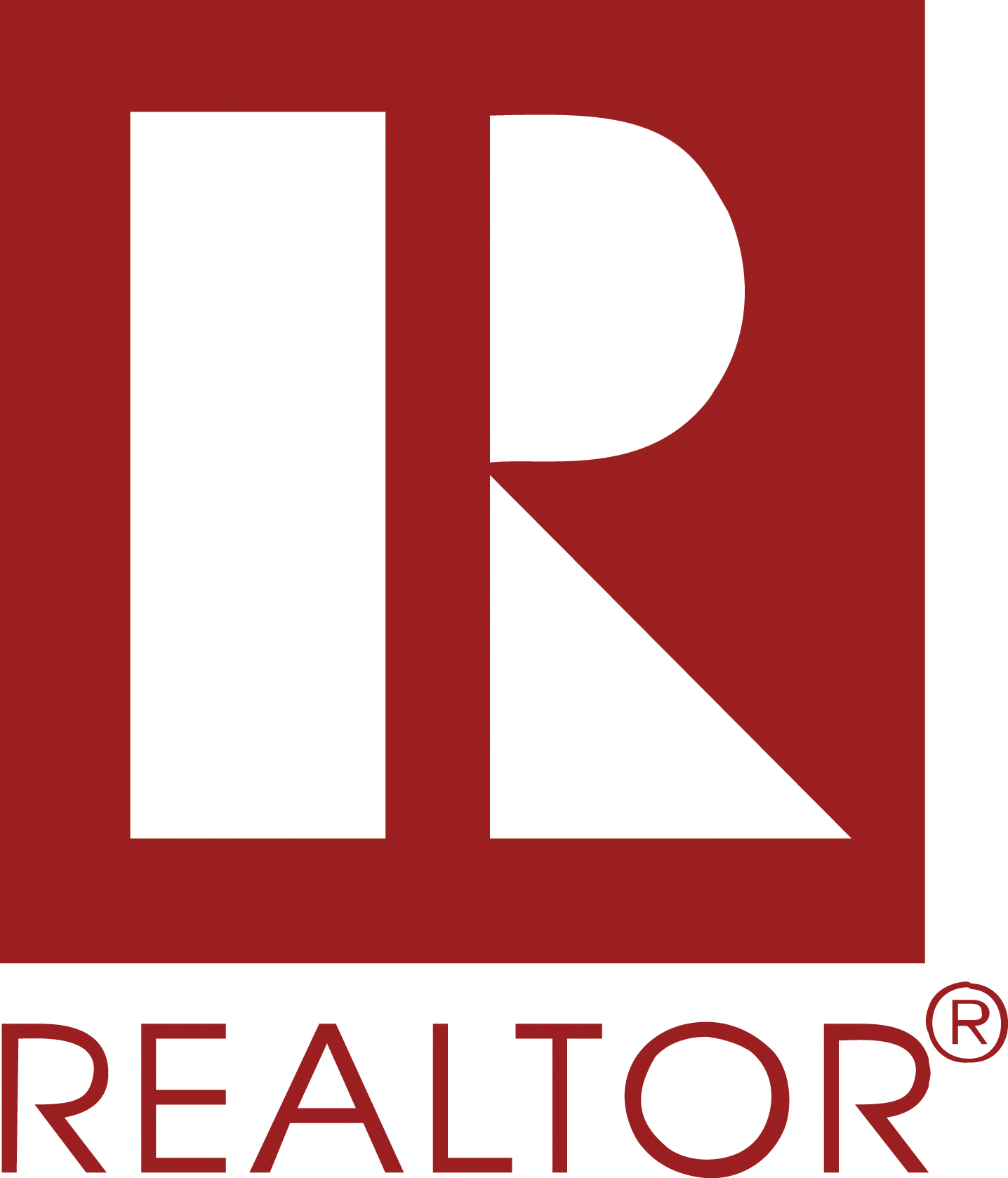 In anticipation of the show, REALTORS® shared some advice with us in a brief interview below. Read on and learn more when you visit
Booth #541
at the Winnipeg Home + Garden Show.
How would you characterize the Manitoba housing market?
In two words: stable and affordable. Our housing prices are some of the most affordable in the country and tend to follow a steady path without the upward or downward swings we can tend to see in other Canadian housing markets. Do keep in mind that all markets are local markets, and prices will vary within local markets, so you should always call your REALTOR® first to get the most current market information.
What does it mean to be a REALTOR®?
To be a REALTOR®, the agent must be a member of The Canadian Real Estate Association (CREA), and in Manitoba are members of the Manitoba Real Estate Association and their local board. There are three local real estate boards in Manitoba: Winnipeg REALTORS®, Brandon Area REALTORS®, and Portage la Prairie Real Estate Board. REALTORS® are committed to The REALTOR® Code. This is the accepted standard code of ethics for professional conduct and quality service.
Knowledgeable about developments in real estate: A REALTOR® can provide the information you need to make an informed decision: comparable prices, neighbourhood trends, housing market conditions and more.
Actively updating education: Through courses, workshops and other professional development, a REALTOR® maintains a high level of current knowledge about real estate.
Access: REALTORS® have access to local MLS® Systems, which facilitate the cooperative sale of properties to benefit consumers.
What are the benefits of using a REALTOR®?
Whether buying or selling a home, you can trust that your REALTOR® will ensure the transaction is completed competently and professionally. You don't have to worry about all the details – your REALTOR® can take care of those for you. You'll get advice from someone with an intimate knowledge of the local housing market. And you can count on the help of a professional who has committed to serve with integrity and competence.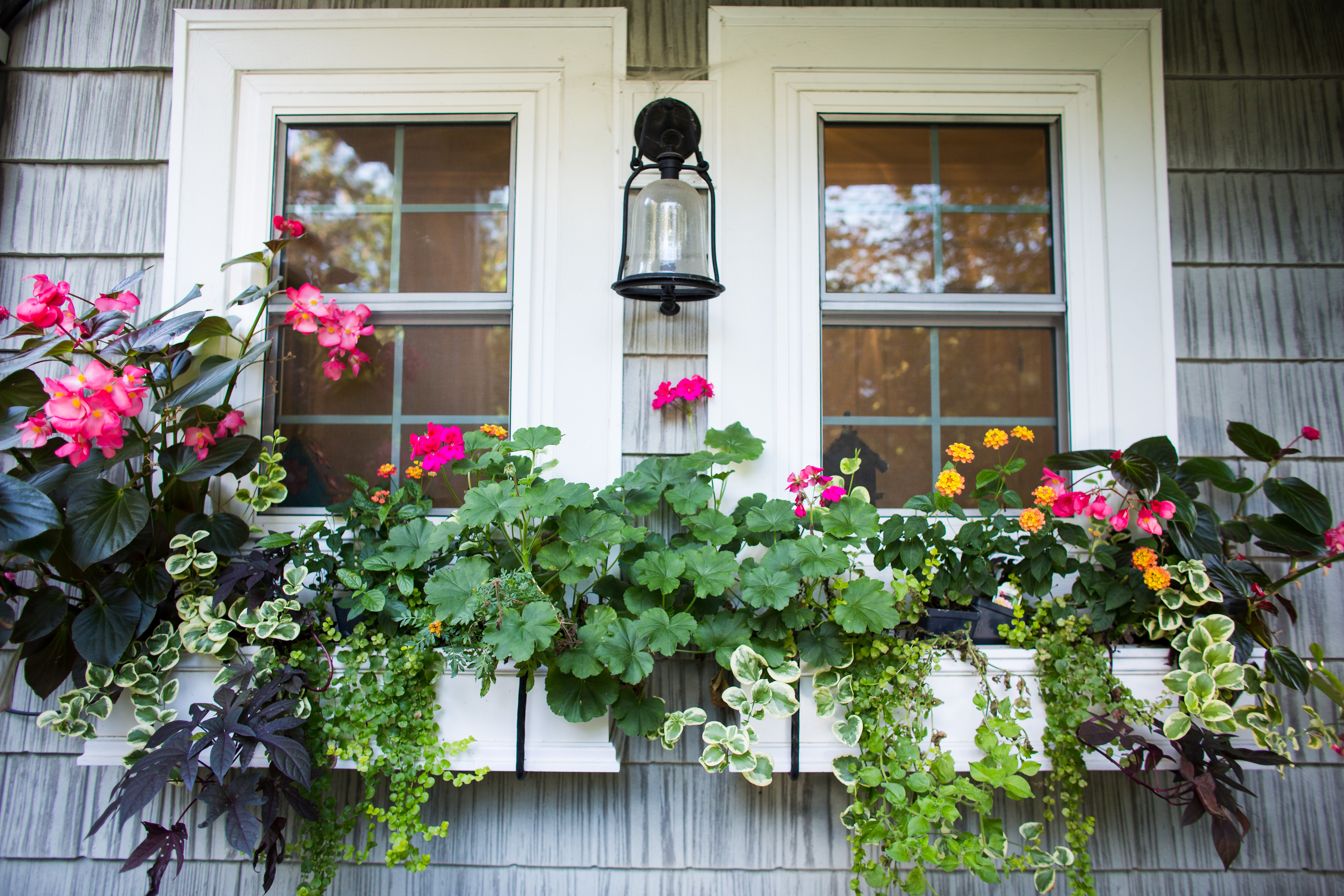 What are REALTORS® doing to build stronger communities?
Besides going about the daily work of helping Manitobans buy and sell homes and properties, REALTORS® are dedicated to serving their communities as volunteers and philanthropists.
REALTORS® are proud champions in a national mission to improve quality of life in communities where they live, work and raise their families and are committed to helping Manitobans achieve what they value most: a strong economy, housing opportunities, and safe and healthy communities.
Through the Manitoba Real Estate Association Shelter Foundation, REALTORS® continuously raise funds and provide grants to expand shelter-related services through shelter charities across the province.
REALTORS® are serving as volunteers and improving communities through homeownership and neighbourhood renewal initiatives including Winnipeg REALTORS® Housing Opportunity Partnership, and the Manitoba Tipi Mitawa First Nations home ownership program.
Your local REALTOR® is your ally, and always an advocate for healthy, strong, and caring communities.
The Winnipeg Home + Garden Show takes over the RBC Convention Centre April 1-3, 2016. With hundreds of home improvement experts ready to help with your next project it's a must-attend event for Manitoba homeowners. Don't have tickets yet?
Get 2-for-1 on Facebook
and treat a friend or family member to the show. We can't wait to see you there!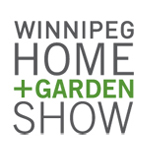 RBC CONVENTION CENTRE
APRIL 1-3, 2016.