Gardening Trends
Mar 24, 2016, 14:34 PM
Now that spring is officially here, it's time to focus on everything green and leafy. We caught up with Carla Hrycyna of
St Mary's Nursery
to talk gardening trends for 2016, and needless to say we cannot wait to start planting. An expert in the greenhouse industry for over 21 years, Carla will be presenting these and other gardening trends on the Urban Barn Main Stage, presented by
The Winnipeg Free Press
, on April 2 at 6PM and April 3 at 1PM at the upcoming Winnipeg Home + Garden Show. Until then, take a look below at some tips, tricks and trends that you can start implementing today.
1. Eat Fresh
: One of the best ways to ensure you're consuming healthy and whole foods is to grow your own produce. With the ever-rising costs at grocery stores, not only will you be guaranteed the freshest fruits and vegetables, but you will also save money.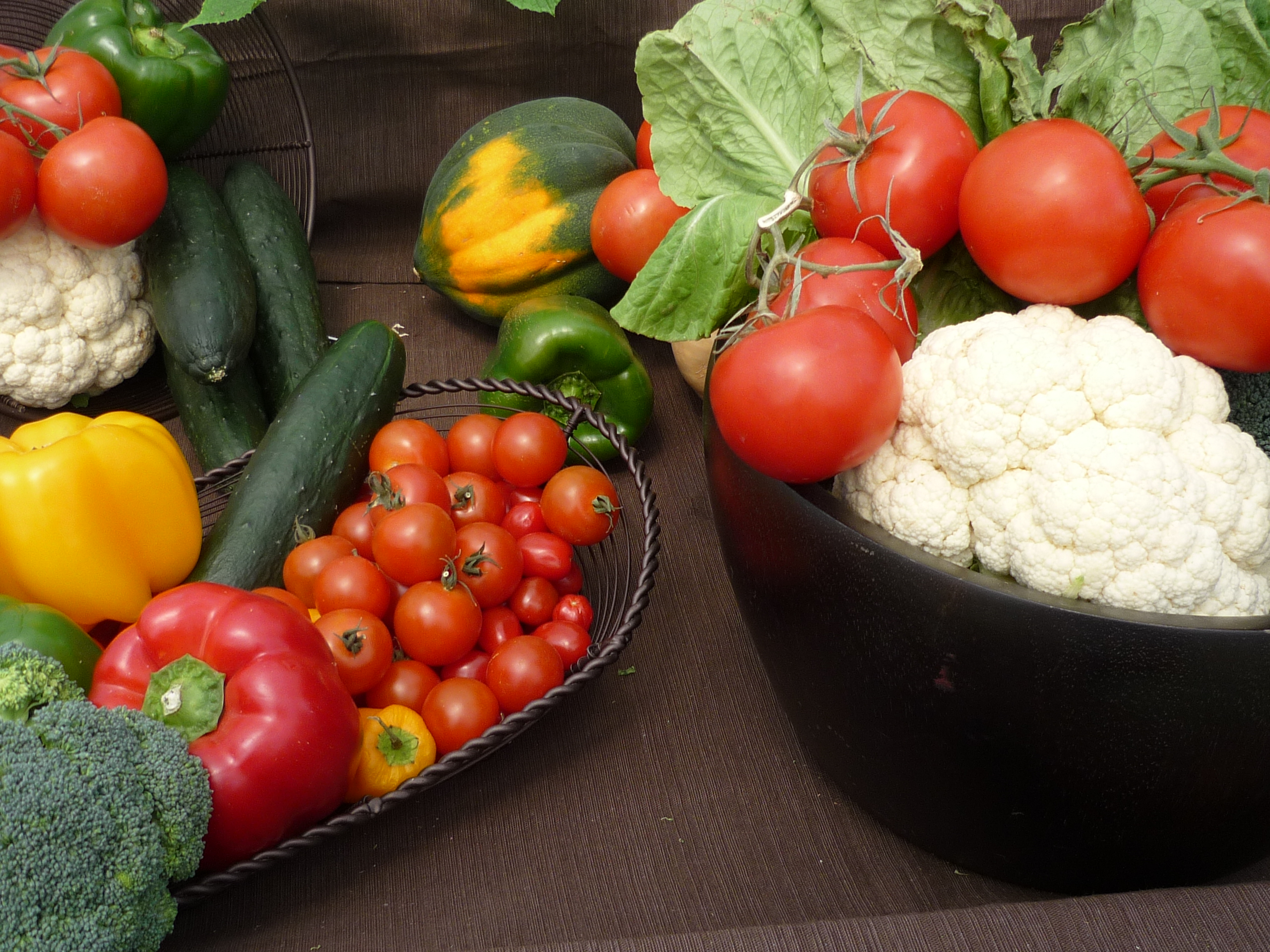 Image courtesy of Carla Hrycyna
2. Grow Native Plants
: To create a tranquil, natural garden, opt for species of plants native to your area. Think mosses, ferns, grasses, trees and wildflowers (
Pink Onion
and
Gaillardia
are two lovely options, both native to Manitoba). Your garden will have a higher level of endurance and require less maintenance, all while improving and strengthening your region's natural ecosystem.
3. Say Goodbye to Thirsty Plants
: The thick juicy leaves and stems of the succulent plant make it the perfect choice for those of you who forget to regularly water or live in drier climates. With a wide array of different types and colours, there are plenty of options to brighten up any office, apartment, or outdoor living space.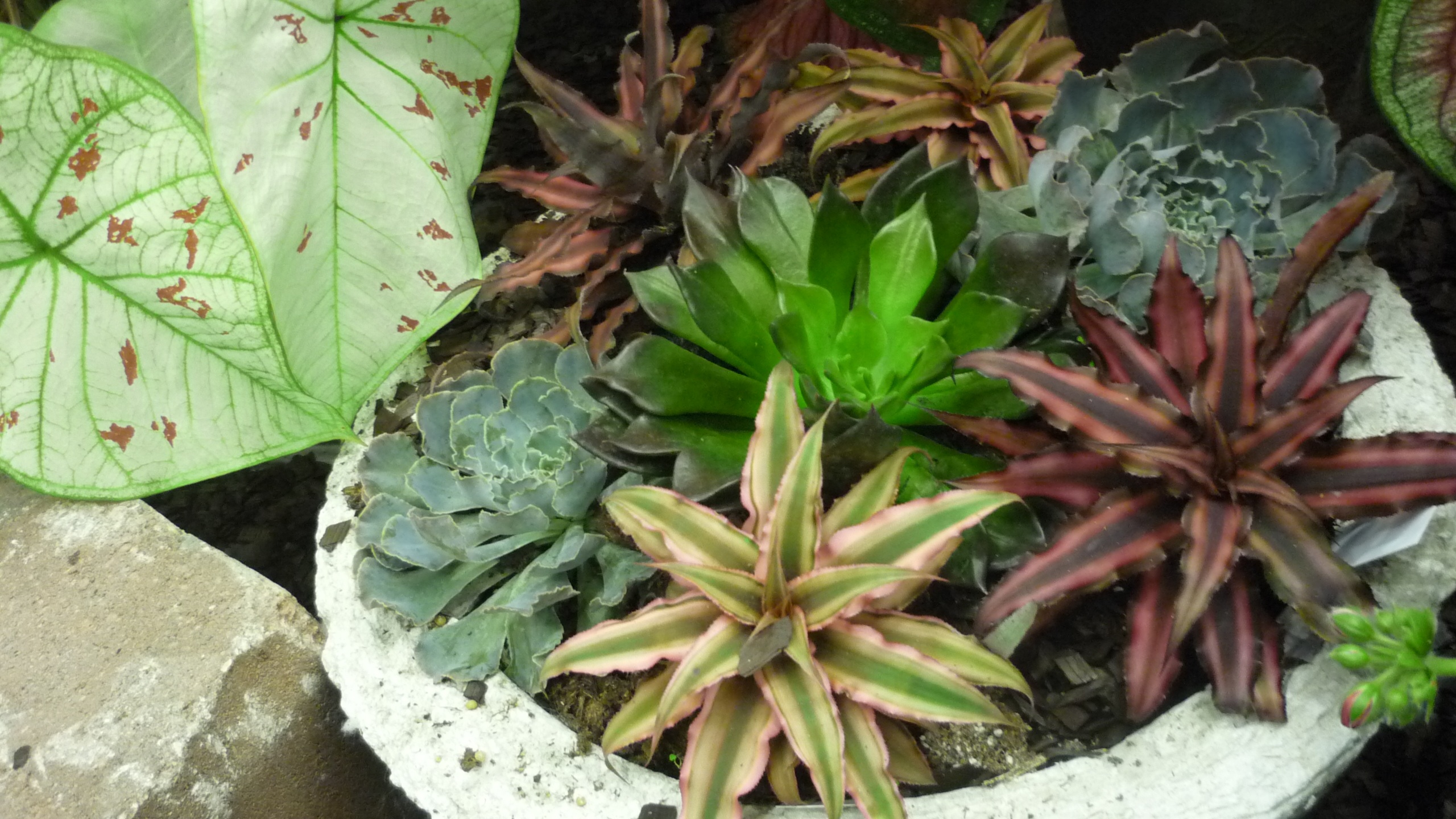 Image courtesy of Carla Hrycyna
4. Beekeepers
: Although pesky at times, bees, butterflies and insects play an important role in assisting plants to seed and grow fruit. By adding flowers to your yard, not only will you make it more colourful and appealing, but you'll also make it pollinator friendly, allowing these tiny visitors access to nectar and pollen.
5. Microsize Gardening
: As more people transition to smaller living spaces, microsize or fairy gardening is becoming much more popular. To spruce up your smaller space and show off your green thumb, grow flowers, fruits, herbs, and vegetables in pots or containers. Potted plants mean less work for you and can make even the tiniest space fresh and beautiful.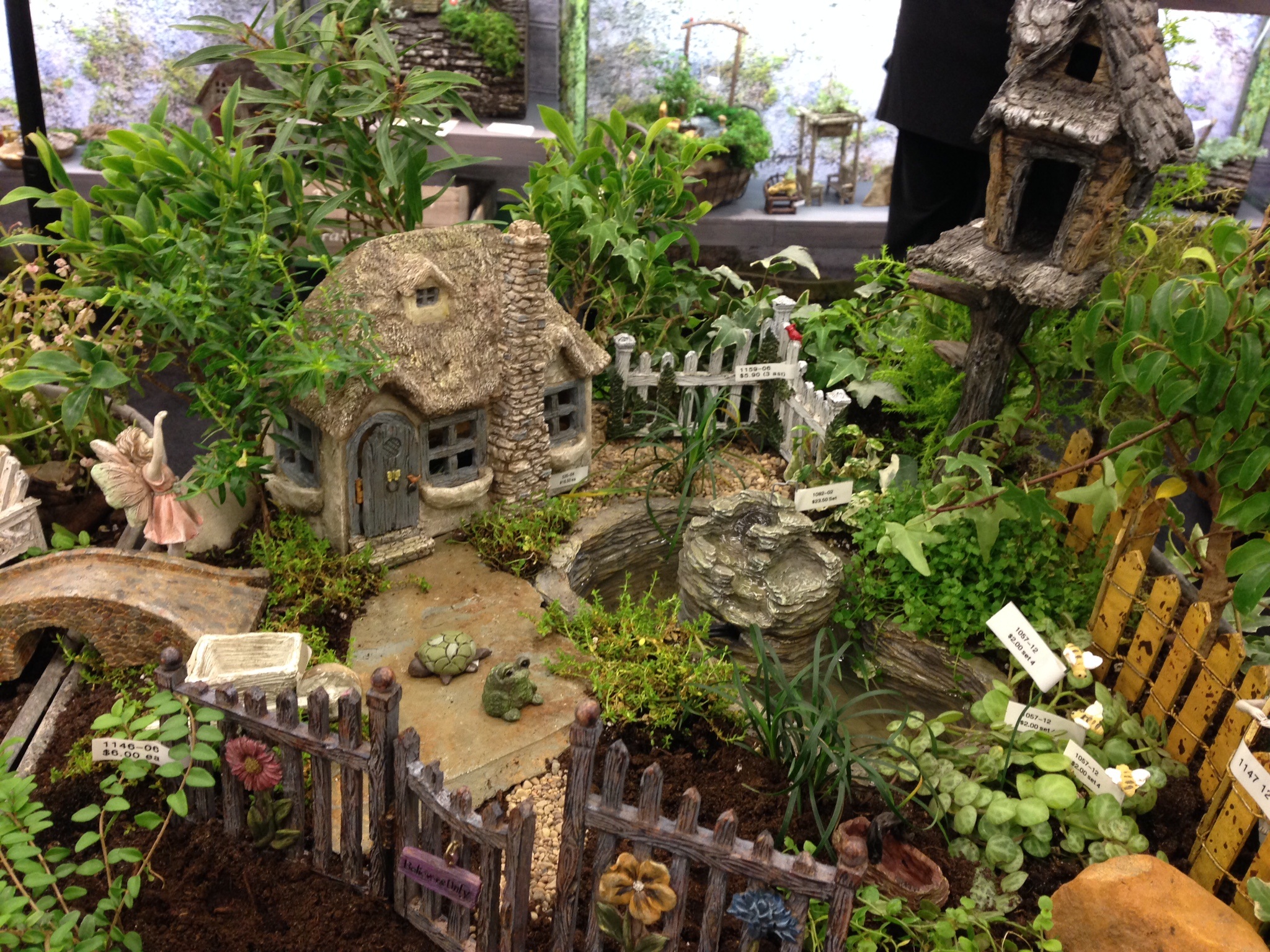 Image courtesy of Carla Hrycyna
For more inspiration and tips, catch Carla on
The Urban Barn Main Stage
presented by
The Winnipeg Free Press
on Saturday, April 2 at 6PM and Sunday, April 3 at 1PM where she will be discussing new plants and trends in the garden. Don't have ticket to the Winnipeg Home + Garden Show yet?
Get 2-for-1 on Facebook
and treat a friend or family member to the show. We can't wait to see you there!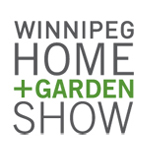 RBC CONVENTION CENTRE
APRIL 1-3, 2016.