Planting a Seed: Shop Local at #WHGS17
Mar 10, 2017, 19:29 PM
Whether you're visiting the 2017 Winnipeg Home + Garden Show to get inspired, chat with the pros, or just gather ideas for your dream indoor and outdoor spaces, we've got something in store for everyone. At the special pop-up edition of Scattered Seeds, Winnipeg's favourite local artisanal market, you don't need to have a big budget to go home with the perfect piece to refresh your home or garden, or act as a memento of your visit. Check out five of our top vendors to visit: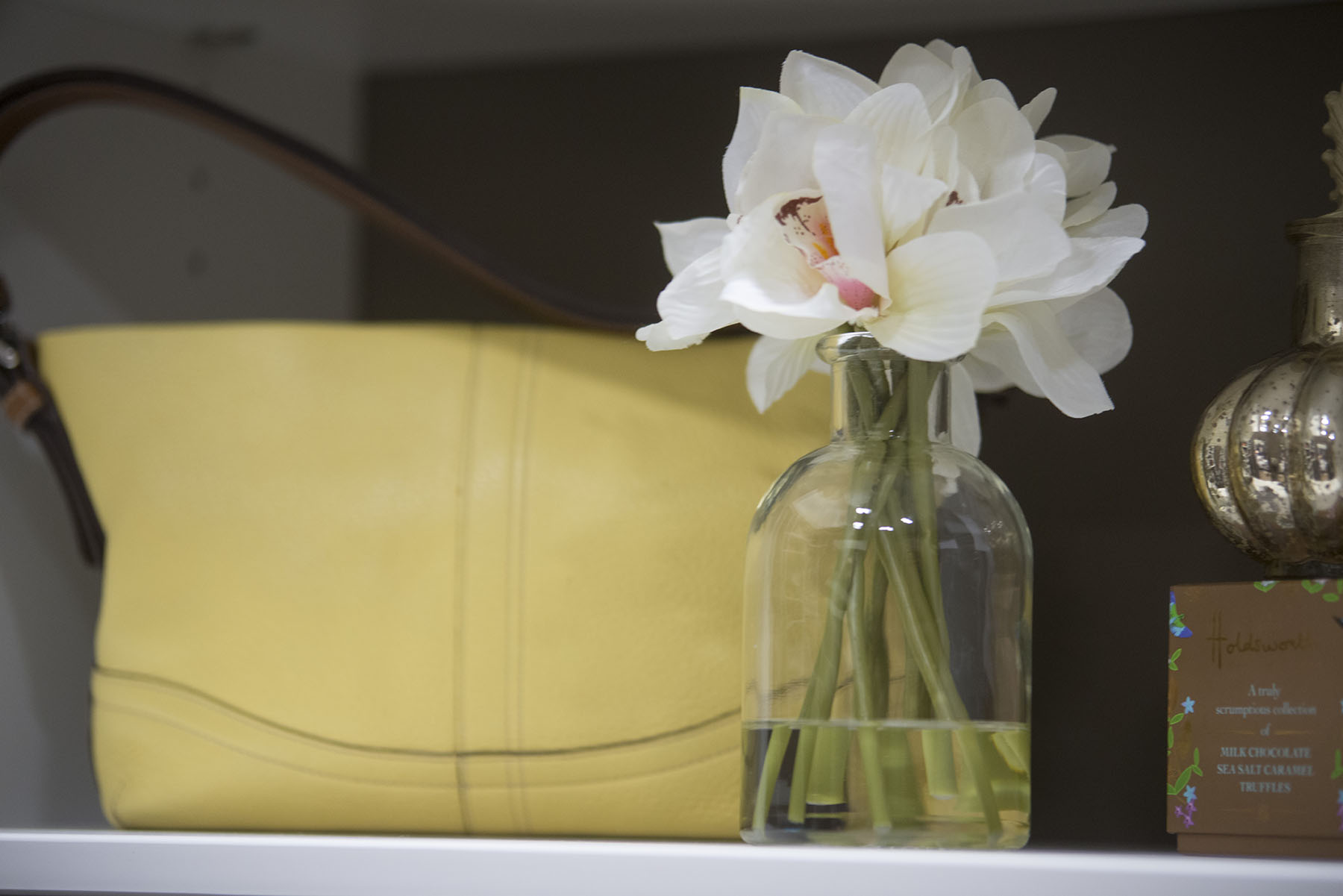 Silver Moose
Arts From necklaces to earrings and from rings to bracelets, you'll be sure to find something beautiful from Silver Moose Arts. Each piece in this collection of modern and vintage sterling silver jewelry is handmade with the utmost care to create pieces that are wearable for any occasion. What began as a part time hobby for Amanda in her hometown of Landmark, MB has blossomed into a full time dream, and with an average rating of 5/5 stars on her Etsy page from 430 voters, Silver Moose Arts is certainly a vendor not to miss!
Little Orchard Co.
There's something for everyone at Little Orchard Co., no matter how old you are! Every t-shirt and sweatshirt holds inspiration from childhood memories and activities, and has an original design to match. Each item is screen printed to preserve quality and are all machine washable so they can be worn again and again. Whether you're looking for a onesie for a little one or a sweater for an adult, Little Orchard Co. has got you covered.
Whitehouse Art
If you're looking for artwork that will be sure to bring a smile to your face, look no further than Lisa Whitehouse's beautiful watercolour paintings turned-prints! Her inspiration comes from her love of animals and the outdoors, which she recreates with bright colours and her own whimsical style. The perfect gift for any animal lover, and with so many to choose from anyone's favourite could be found, be sure to visit Whitehouse Art for a taste of true home-grown talent.
Through Glass Images
Photographer Gail Penner has a truly unique approach to capturing the world around her. Having grown up in rural Winnipeg, she has an appreciation for her natural surroundings, and this is reflected in every photo she produces. By shooting living flowers through stained glass, each photograph is vibrant, engaging, and one of a kind. Stop by Through Glass Images to explore the natural beauty of Winnipeg through a truly unique lense.
Daisy Thirteen
It wouldn't be a home show without some amazing home decor pieces to take home with you! Daisy Thirteen focuses on natural, simple designs to compliment any home. Their photo blocks crafted from salvaged wood are a great personalized gift, and their nature-inspired Sticks and Stones mobile adds a touch of the outside brought indoors into any little ones room. Each piece is made from natural and upcycled materials, making every item a unique and beautiful ode to the natural wonders of Winnipeg.
Stay tuned as we announce the rest of our Scattered Seeds vendors, including more top local designers and creators, set to be released in the coming weeks. While you wait, make sure you
purchase your tickets online to save $3
, and don't forget to follow us on
Twitter
and
Instagram
at
@homeshowsMB
!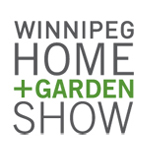 RBC CONVENTION CENTRE
APRIL 6-9, 2017.