Sarah Delivers: Getting to Know the HGTV Star
Mar 17, 2017, 19:17 PM
We're so excited to welcome designer and HGTV Canada star Sarah Baeumler for her first-ever Winnipeg Home + Garden Show appearance. So excited that we just couldn't wait for her Main Stage presentations with husband Bryan - happening Friday, April 7 at 6:00PM and Saturday, April 8 at 1:00PM - so we took the chance to get to know Sarah, and her new subscription box service Sarah Delivered, a little better!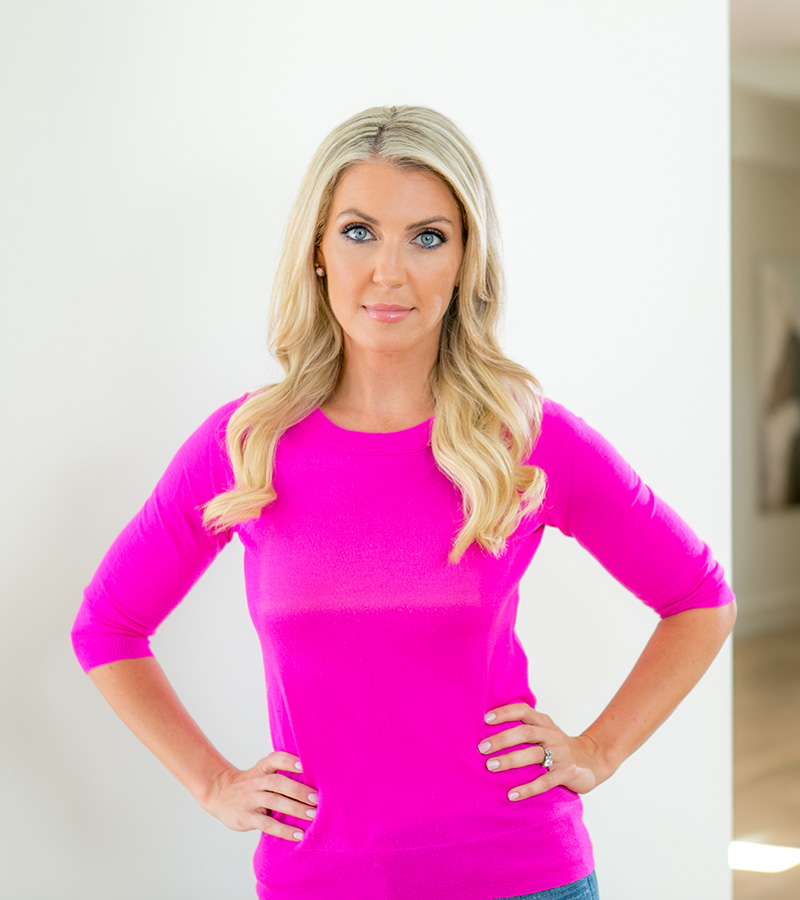 Q: Hi Sarah! We're so excited to have you in Winnipeg for the Home + Garden Show April 6-9, just in time for the first signs of spring! Can you tell us a little about yourself?
Sarah
: "Of course! Hopefully some of you have seen me on HGTV Canada renovating alongside my husband Bryan in our TV series
Bryan Inc.
and
House of Bryan
. I have a passion for home design and interior decor, as well as fashion and lifestyle. Recently, I've started a subscription box service,
Sarah Delivered
, showcasing a variety of my favourite items that I share every month with fans across Canada and the US. I also have a blog online,
sarahbaeumler.com
, where I like to post articles about life as a business owner, mother and wife."
Q: Will this be your first time in Winnipeg? What are you looking forward to most?
Sarah
: "No, I am familiar with Winnipeg! I am a fan of the Royal Winnipeg Ballet and have spent some time visiting the school. I will be back to the RWB in July with our daughter Charlotte. I'm looking forward to meeting everyone that will be out at the show and of course chatting on stage with Bryan, answering some of the groups questions about home renovations."
Q: We're so looking forward to giving you a warm Winnipeg welcome! Can you give us a hint about what you'll be sharing on the Home + Garden Stage?
Sarah
: "Bryan and I will be sharing what it is like to renovate with your spouse and how to survive home projects together! Given that spring is around the corner, we hope to give the audience some insight into how to complete DIY tasks around their own homes and avoid some common pitfalls that can make renovating more of a nightmare than an exciting project with your spouse!"
Q: What's your first step in designing a home?
Sarah
: "Having inspiration from the surroundings or taking time to speak to the families that inhabit the home is often where I start. I think function and practicality is an enormous influence for me and every family dynamic is unique. For our family, that is something that has been crucial to all of our builds. You must remember; this is where you live and spend most of your time so it needs to work for everyone in the household and ensure it works with your lifestyle, now and in the future."
Q: What should people always remember in decorating their home?
Sarah
: "Remember to have fun with it! Of course it is important to plan and have ideas of what you want. A budget, timeline and being prepared are key, but decorating is one of the fun parts of a home renovation so try not to lose sight of that when you feel overwhelmed by all of the decisions that need to be made."
Q: We hear you have an exciting subscription box service called Sarah Delivered! What makes this service unique?
Sarah
: "I do! It's such an exciting venture my team and I have been working very hard at. Every month, each subscriber receives a box curated by myself that includes 4-6 carefully selected products. I am passionate about using local, organic and environmentally friendly items and we do our best to include these in each box. There is a new theme each month and the box includes a variety of lifestyle, home, fashion and beauty related products."
Q: How did you come up with the idea for Sarah Delivered?
Sarah
: "I was getting asked on social media about certain products I buy and enjoy so I thought, why not create a subscription box that allows my followers to receive brands I love to use. Our team considered this idea and that's when we noticed that, despite the demand for a subscription box of this nature, there wasn't anyone offering the service to the Canadian market. It's been a challenge but I think that has made Sarah Delivered's success that much more rewarding. I love receiving feedback about what my subscribers think of their items each month and the support has been incredible!"
You can catch Sarah, along with her husband Bryan, on the Urban Barn Main Stage presenting All is Fair in Love and Renos on Friday, April 7 at 6:00PM and Saturday, April 8 at 1:00PM. C
lick here to buy your tickets
for the Winnipeg Home + Garden Show online and save $3!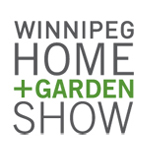 RBC CONVENTION CENTRE
APRIL 6-9, 2017.