Sponsor Spotlight: Premier Kitchen & Bath
Mar 28, 2017, 13:49 PM
We're thrilled to have
Premier Kitchen & Bath
sponsoring the Winnipeg Home + Garden Show. As Winnipeg's leading kitchen and bathroom remodeler, this full-service team takes care of every aspect of your remodel: from design, to the sourcing of materials, to the final product.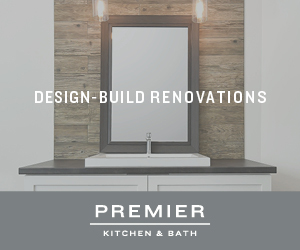 Partnering with Premier means an efficient renovation, better value for your money, and an exceptional product - that's the Premier Advantage. Learn more when you visit this dynamic company at the Winnipeg Home + Garden Show (April 6-9 at the RBC Convention Centre). But first, get to know the Premier team a little better in our brief interview below. Enjoy!
What are your featured products this season?
"Design Build Kitchen and Bathrooms. Our design and construction teams will be at the show to answer questions."
What can we look forward to from you at the Winnipeg Home + Garden Show?
"Our feature booth, a mix of urban chic and traditional elements. Premier Cabinet Co. Kitchen Package giveaway in support of Variety, The Children's Charity. Spring Clean feature designed and supplied courtesy of the Premier Group of Companies."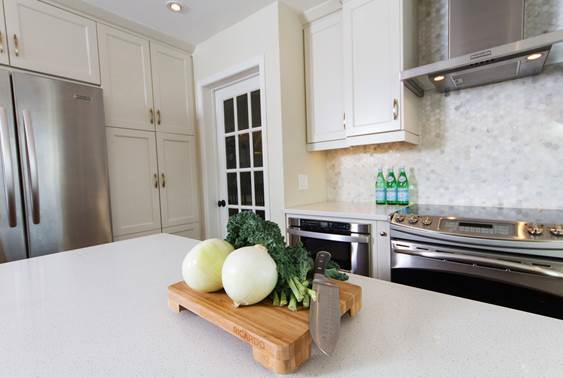 What home design and decor trends are you anticipating for the end of 2017?
"Urban chic, a mix of industrial elements that are smoothed by traditional blends."
What inspires your products?
"Amazing functional designs."
What is your favourite part of the Winnipeg Home + Garden Show?
"Being able to connect with the Winnipeg market. Although everyone is not our customer, we enjoy the conversation and helping any way we can."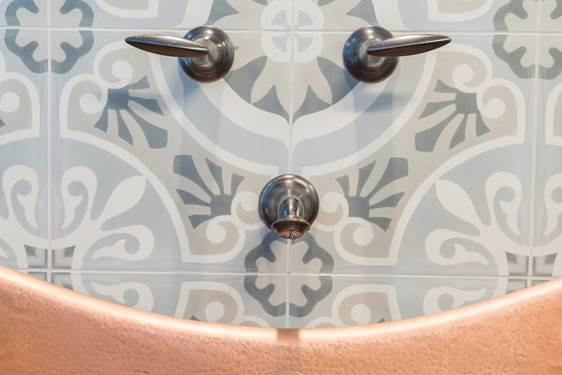 What advice would you give homeowners?
"Make sure when you are comparing different firms, you are looking at the same value offerings and not just price. Do they offer design services from a formally trained interior designer? Do they offer in-house material selections, or require you to shop around yourself? Do they offer quoted pricing? Are their construction teams in-house?"
What is your creative process like?
"It all starts and ends with design. We create with our customers through our engaging design process. Being a firm that offers design and build components, we are able to prepare a firm quoted price for the project that we stick to. Once we begin the design team is close by with assistance of the construction manager and project manager to ensure everything stays on design and on track. At the end of the project you won't believe it was easy as it was."
The Winnipeg Home + Garden Show takes over the RBC Convention Centre April 6-9, 2017. With hundreds of home improvement experts ready to help with your next project, it's a must-attend event for Manitoba homeowners. Don't have tickets yet?
Get 2-for-1 when you connect with us on Facebook
and treat a friend or family member to the show. We can't wait to see you there!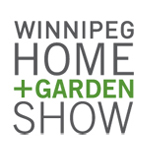 RBC CONVENTION CENTRE
APRIL 6-9, 2017.