5 Reasons to Renovate
Mar 29, 2017, 13:50 PM
Spring has sprung and as the weather begins to warm up our attention turns back from the indoors to the outdoors. Tackling a home project or renovation is a big undertaking, and one that many Winnipeggers begin as the temperatures rise and the snow thaws. With the Winnipeg Home + Garden Show right around the corner, it's the perfect time to make those plans and checklists before coming down to the show for expert advice. We spoke with Josh Nekrep of REALTORS® about 5 reasons to renovate this spring, check out the tips below!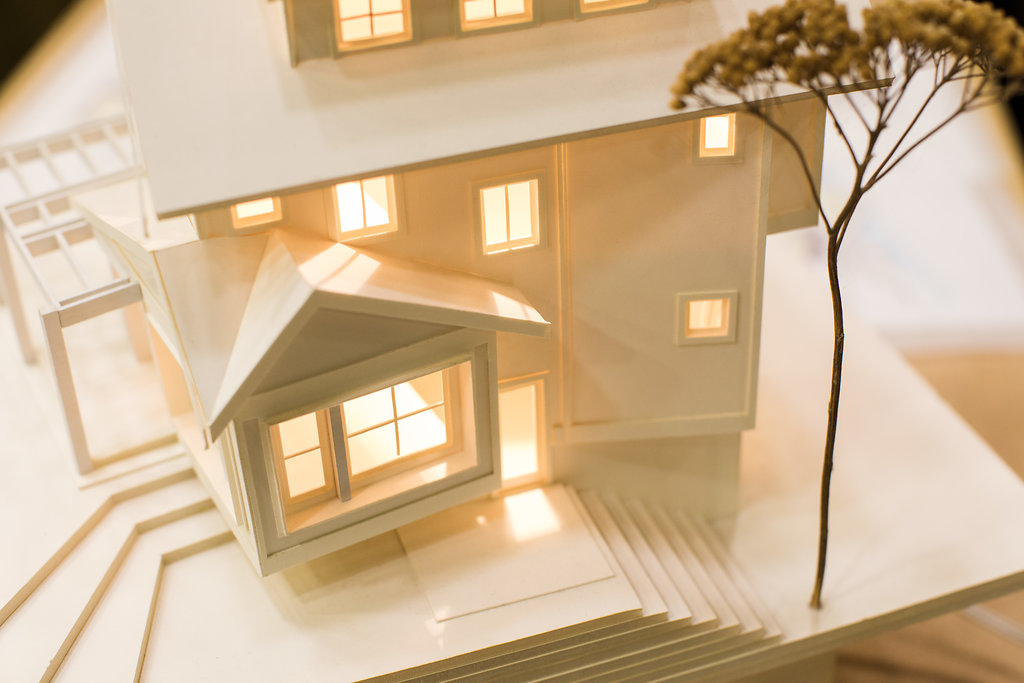 1. Renovations can increase your home's value, without the cost of moving.
Informed homeowners have to make this decision often and it's not always clear. Generally, for major life changes such as expanding family, empty nests, marital breakdowns, loss of job or relocation, housing requirements change significantly and it then makes sense to move to a more suitable home. However sometimes sprucing up what you have, perhaps finishing a basement or making a small addition, makes good economic sense to increase your home's value while avoiding the overhead costs of moving homes.
2. Starting a project in the spring helps ensure a finished project before winter.
Particularly for renovations that are season-dependent, getting an early start is important to ensure that the necessary trades are available in time to get your work done before winter. Some trades can be in very high demand through a limited building season and if you wait too long, you may find yourself waiting a lot longer than expected.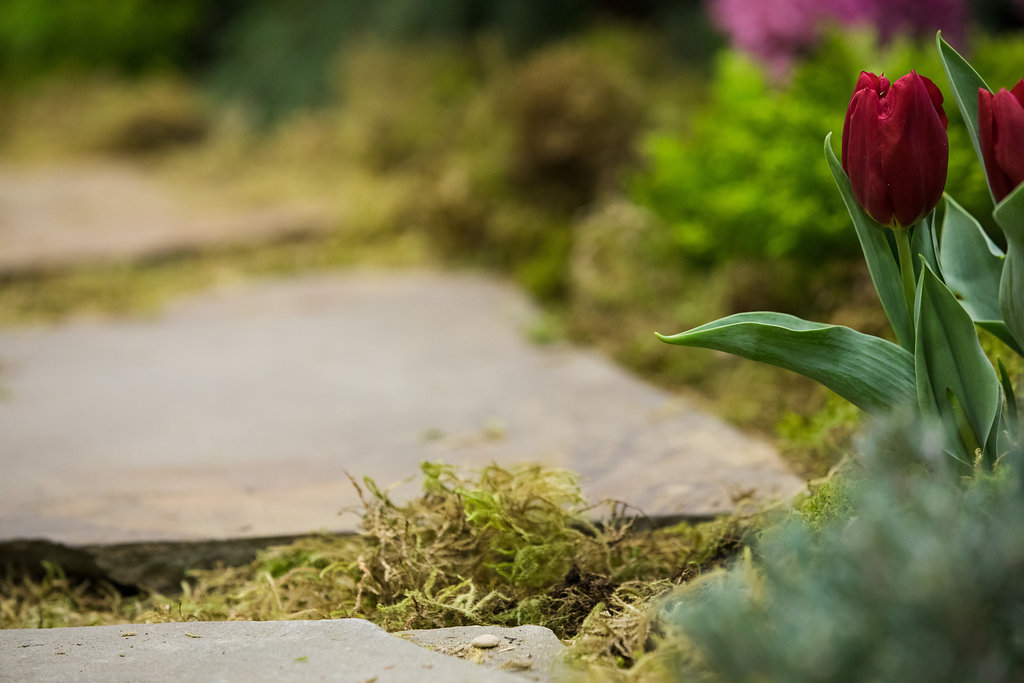 3. Renovating in Winnipeg now helps your home stand out in a more balanced market.
As Winnipeg has shifted into a more balanced market, it has become more important to 'put your best foot forward' when presenting your home for sale. Thoughtful, well placed renovations can make your home stand out in the crowd and ensure you receive top dollar.
4. Do your research on your contractors.
If you're hiring a contractor, make sure they are reputable, and have a proven track record. Be sure that they will obtain all necessary permits and city inspections for the work being completed.
5. Always ask yourself if a renovation is worth it for you and your lifestyle.
No, economically speaking not all renovations are worth the investment. But the important question is whether it's worth it to you. Renovations are often lifestyle choices, and only you can decide if the benefits outweigh the costs. However, it's worth consulting a professional like a REALTOR® or an appraiser to determine the extent of added value a particular improvement will have on your home.
Check out our
Exhibitor List
to find out which local and national companies you can expect to see at the show. While you plan which booths to visit, make sure you
purchase your tickets online to save $3
, and don't forget to follow us on
Twitter
and
Instagram
at
@homeshowsMB
!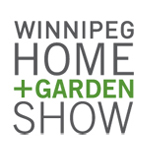 RBC CONVENTION CENTRE
APRIL 6-9, 2017.