Stars Take the Urban Barn Main Stage
Feb 22, 2018, 15:17 PM
Save the date! We couldn't be more excited to announce the exciting Urban Barn Main Stage talent line-up for the Winnipeg Home + Garden Show, coming up April 5-8, 2018 at the RBC Convention Centre. Headlining the Urban Barn Main Stage are HGTV Canada's Kortney & Dave Wilson from Backyard Builds, Carson Arthur and Tiffany Pratt from HGTV Canada's Home to Win, and Todd Talbot of HGTV Canada's Love It or List It Vancouver. The HGTV Canada stars will be sharing insight sure to whip any home and garden into shape.

Before joining us at the show, get to know the HGTV Canada experts a little bit better below!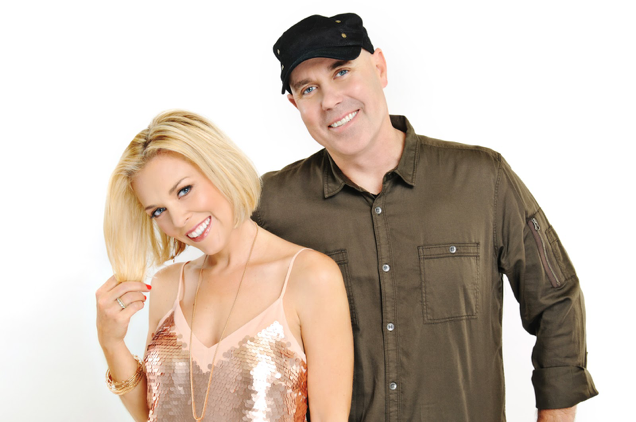 What began as two separate musical careers has become a lifelong partnership for Kortney and Dave Wilson. After a solid run as a country music duo, they traded in their microphones for tool belts and began flipping houses while raising their three children.
With over 60 homes flipped to date, Kortney and Dave have become one of Nashville's premiere house flipping forces, renowned as much for their acute knowledge of the local real estate market as for their artistic design in transforming run-down disasters into stunning one-of-a-kind family homes.
In their hit television series
Masters of Flip
, Kortney and Dave Wilson breathe new life into old, rundown Nashville homes. Each one-hour episode opens with Kortney and Dave house-hunting for properties that have seen better days and gambling on which one to flip to make the most profit. With limited timelines and even tighter budgets, these Masters of Flip take on the challenge of transforming each real estate disaster into a stunning family dream home.
You can catch Kortney and Dave on the Urban Barn Main Stage on Friday, April 6 at 6pm and Saturday, April 7 at 1pm.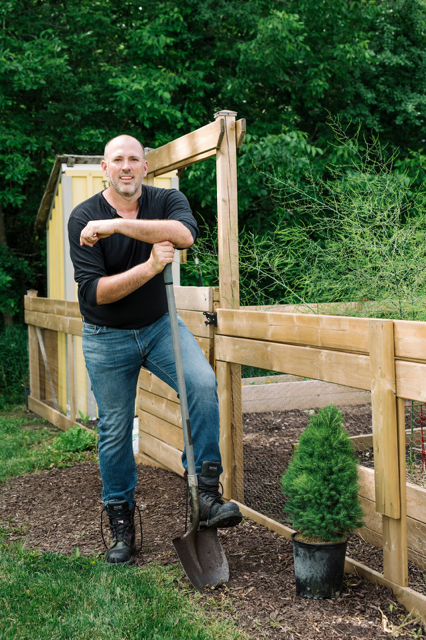 Carson Arthur is a landscape designer and television personality with several shows that can be seen all around the world. Throughout his 15-year television career, Carson teaches homeowners how to raise the value of their homes through outdoor renovations while maintaining a focus on environmentally friendly choices. He is part of the Cityline team; writes a column for the Halifax Chronicle Herald and the Sun media group including the Toronto Sun about outdoor design and appears regularly in a variety of magazines with guest articles. He is the North America outdoor design editor for Outdoor Lifestyle magazine; has a syndicated radio show called 'Take it Outside'; is the spokesperson for Better Homes and Gardens Real Estate; and the author of the sold out book Garden Designs for Outdoor Living with a new book scheduled to hit the shelves spring 2019.
Watch Carson on the Urban Barn Main Stage on Friday, April 6 at 3pm, Saturday, April 7 at 3:30pm and Sunday, April 8 at 1pm.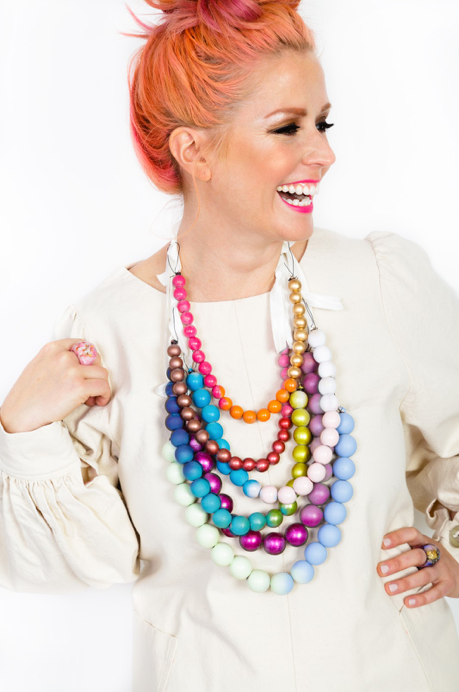 Her trademark hair and big energy make Tiffany Pratt unforgettable. But her hands-on approach to design, and the care she has for her clients, make her irreplaceable. Tiffany fell in love with beautiful things at a young age when she would memorize every page of Vogue magazine. Today, that same appreciation for beauty has carried through into her day-to-day work. She sees exquisite in the unexpected, mixes old with new, merges elegant with livable, and she lives and breathes her truth that "this can be beautiful."
Make sure you get your tickets to catch Tiffany on the Urban Barn Main Stage on Thursday, April 5 at 6pm, Friday, April 6 at 5pm and Saturday, April 7 at 2:30pm. We guarantee that this is an appearance you won't want to miss.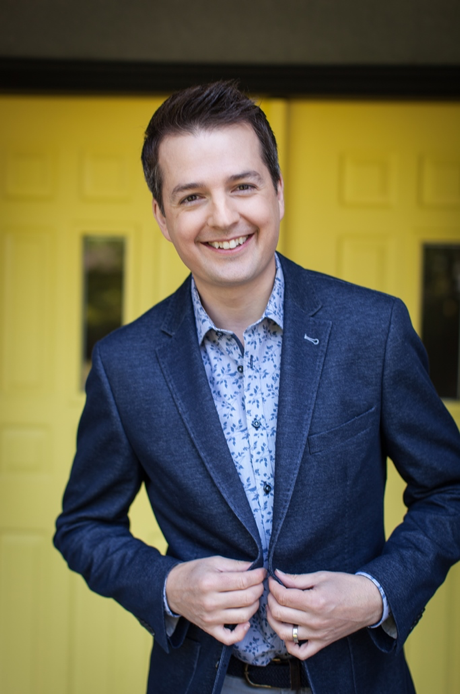 TV personality, actor, and award winning host on HGTV Canada, Todd Talbot has spent the past five years hosting the international hit show
Love It or List It, Vancouver
.
Through multiple TV, digital, and media platforms, Todd shares his passion for responsible home ownership to inspire positive changes in people's lives. Todd also travels Canada and the US inspiring smart investment, renovation and design choices, and creating wealth through real estate. Todd lives and promotes a 'created life,' encouraging himself and others to be conscious of how we design, build and most importantly LIVE, in our homes and communities. Todd currently lives in Vancouver with his wife Rebecca and two kids, Ashlyn and Kesler.
Don't miss Todd on the Urban Barn Main Stage on Saturday, April 7 at 5:30pm and Sunday, April 8 at 2pm.
Stay tuned for the full schedule of presenters, including Winnipeg's top local designers and homegrown talent, set to be released in the coming weeks. While you wait, make sure you
buy your tickets online to save $3
off your ticket price courtesy of RenovationFind.com.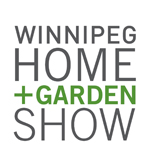 APRIL 5-8, 2018
RBC CONVENTION CENTRE