Planting a seed: grow a new skill at the Winnipeg Home + Garden Show
Mar 22, 2018, 20:46 PM
Ready to let your creativity run wild? Is your Pinterest board covered in pins of DIY crafts and design inspiration? Try out a new skill or learn how to dazzle with your DIY skills at the Winnipeg Home + Garden Show with WORKSHOP.

We are so excited to share this talented group of Winnipeg's best artisans and makers who will be hosting a variety of workshops at The Winnipeg Home + Garden Show from April 5-8, 2018 at the RBC Convention Centre.

Create your very own unique terrarium, learn the art of modern calligraphy, and more! Choose your workshop and reserve your spot online directly with each vendor. With each WORKSHOP ticket you also receive a complimentary pass to the Winnipeg Home + Garden Show, so you can check out all the great exhibitors, and see all the headliners taking the stage.

Find out more below about the variety of makers and the workshops they'll be hosting at the show!

1. Freshcut Downtown
Melanie Bernadsky was bitten by the flower bug at a young age, leading her and her family to purchase a local franchise in 1994. What was started by Melanie's love of flowers eventually grew into a family business, with her sister Monica joining the team. In 2010, the shop left the franchise to become Freshcut Downtown, a local favourite for beautiful flower creations and creative workshops including the very popular Beer and Botany series, now brought for the first time to the Winnipeg Home + Garden Show. Sip on samples of beer and take home your own terrarium complete with bowl, rocks, social, and three plants.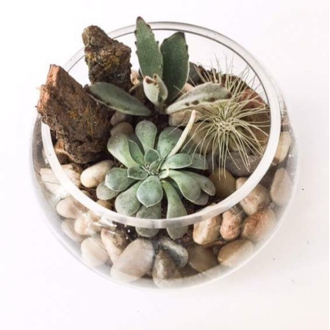 TERRARIUM WORKSHOP
Thursday April 5th, 2:00PM, 5:00PM, and 7:00PM
To reserve your spot, call 204.943.6514 or email info@freshcutdowntown.com
2.
Written Dreams by Nor
Learn to express yourself through penmanship with this modern calligraphy workshop! If you've ever wondered how to create the beautiful lettering and invitations you've seen online, this is for you. Nor de la Cruz will take you through the process so that you can walk away with a skill to impress your friends and family with.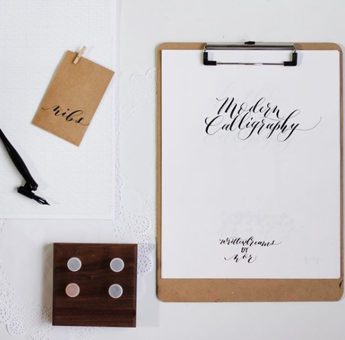 MODERN CALLIGRAPHY WORKSHOP
Friday, April 6th 12:00PM-3:00PM and 4:00PM-7:00PM
To reserve your spot, book through a DM on
Instagram
.
3.
Furniture Facelift by Kobi
Furniture Facelift by Kobi, a family-run business based in Winnipeg, knows that furniture can be art, too! With regular workshops, locals are able to participate in a variety of exciting crafting projects to create a unique piece with character. At the Winnipeg Home + Garden Show, we are excited to share three different workshops that offer something for everyone. Paint and embellish a terra cotta pot at Pretty Pots, personalize a barn-board heart, or customize your own pillow covering, all using products supplied by Furniture Facelift by Kobi!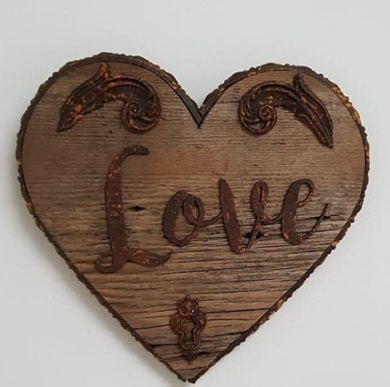 PRETTY POTS WORKSHOP
Saturday, April 7th, 11:00AM-1:00PM
To reserve your spot, sign up
here
.
RUSTIC BARNBOARD WORKSHOP
Saturday, April 7th, 2:30PM-4:30PM
To reserve your spot, sign up
here
.
CUSTOM PILLOW WORKSHOP
Saturday, April 7th, 6:00PM-8:00PM
To reserve your spot, sign up
here
.
Cree Ryan
Cree Ryan is a small indigenous-owned business founded by Nicole Ryan. Inspired by a deep connection to greenery, Cree Ryan focuses on creating products that effortlessly transform your space by bringing the outdoors in.
Cree Ryan believes in highlighting plant life that can sometimes be overlooked or underappreciated. By utilizing natural, high-quality materials, the beauty in exotic greenery is able to be showcased in a way it deserves. Cree Ryan creates every piece with the intention of complementing the natural world around us.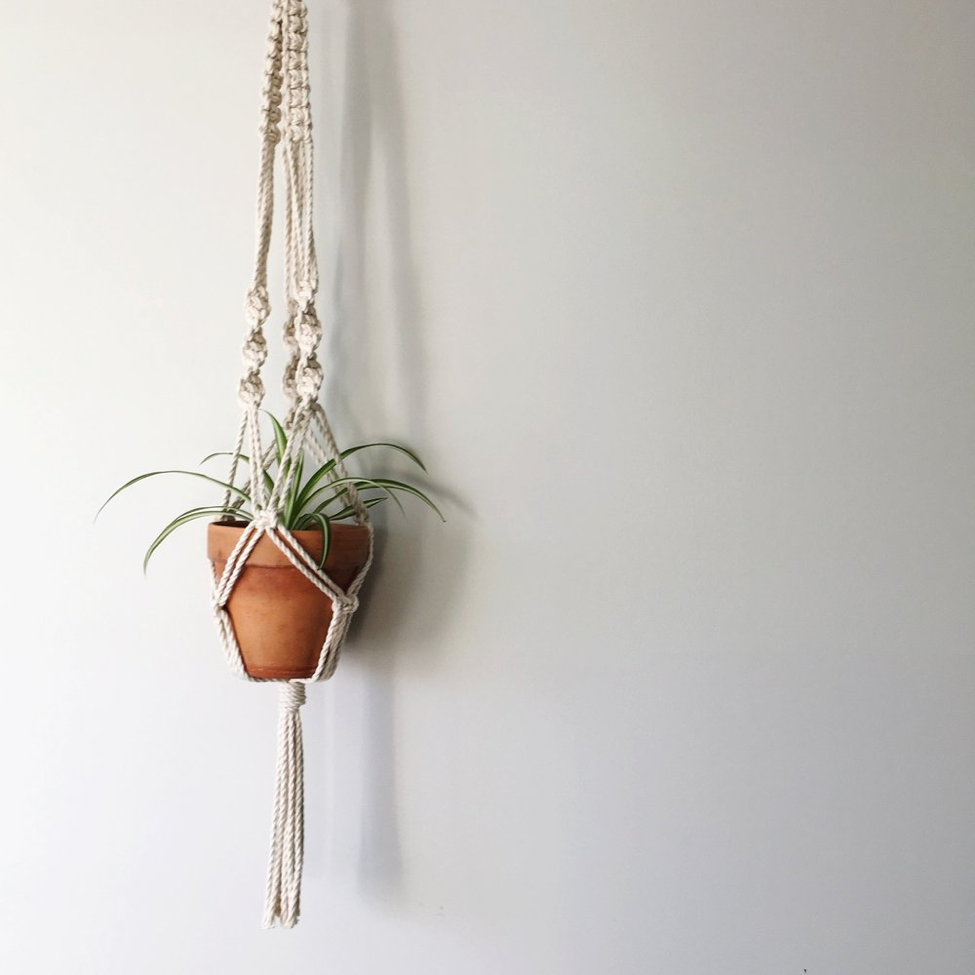 MACRAMÉ PLANT HANGER WORKSHOP
Sunday, April 8th, 11:00AM-1:00PM, 1:00PM-3:00PM, and 3:00PM-5:00PM
Book your spot for the 11:00AM session
here
, the 1:00PM session
here
, and the 3:00PM session
here
.
Don't miss out on reserving a seat (or two) for WORKSHOP, and make sure to check out the biggest industry names on the Urban Barn Main Stage and top local talent as they share expert advice for every home! The Winnipeg Home + Garden Show has everything you need to know for your next home renovation, design makeover, or simply a 4-day weekend filled with inspiration.
Make sure you purchase your tickets online at
winnipeghomeandgardenshow.com
to save $3 off your ticket courtesy of
RenovationFind.com
. And don't forget to follow us on social media at
@homeshowsmb
to stay up to date.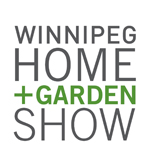 APRIL 5-8, 2018
RBC CONVENTION CENTRE