3 Reasons to Renovate Now
Apr 2, 2018, 12:53 PM
Spring has sprung and as the weather begins to warm up, our attention turns back from the indoors to the outdoors. Tackling a home project or renovation is a big undertaking, and one that many Winnipeggers begin as the temperatures rise and the snow thaws. With the Winnipeg Home + Garden Show right around the corner, it's the perfect time to make those plans and checklists before coming down to the show for expert advice. We spoke with Lanny McInnes, president and CEO of the Manitoba Home Builders' Association about why the time is right to start planning your renovation.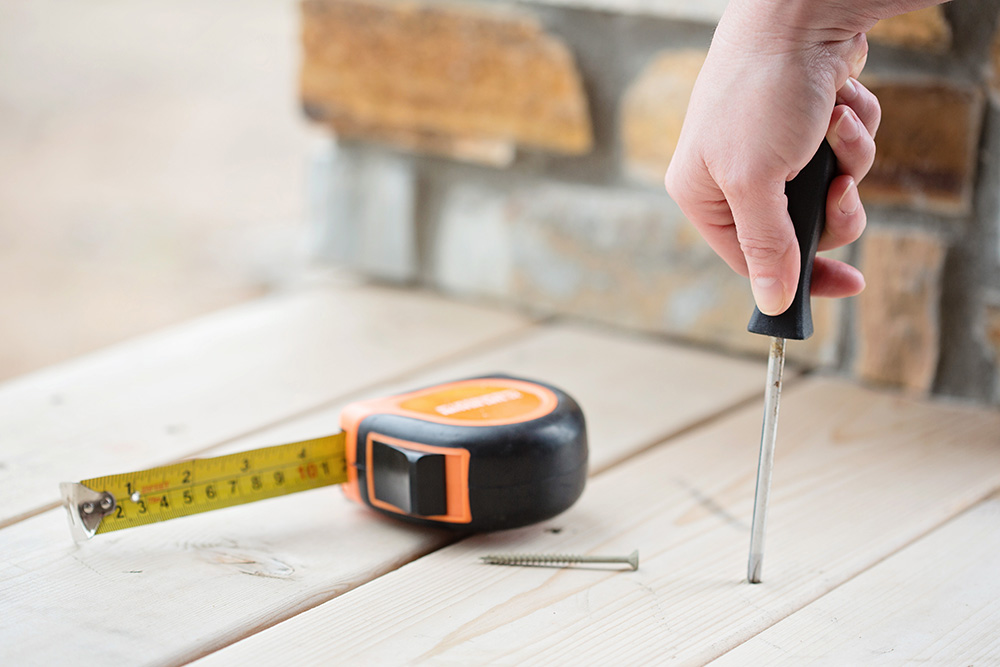 1. Late spring and early summer are a great time to tackle your interior renovations, not just your outdoor renovations. For one, renovations at this time of year usually cause the least disruption to homeowners and their day-to-day schedule, especially for those taking time off in the summer.
2. Typically, you are spending more time outdoors and less inside, making basement and kitchen renovations ideal for warmer months over their cooler counterparts, when the hustle and bustle (and mess!) of a home improvement project won't interfere with you and your family.
3. Tackling any plumbing or bathroom projects is ideal at this time of year. Doing so will help you avoid any issues that a sudden drop in temperature could cause in the colder seasons, and help give you a less chaotic renovation over all.
If you are planning an upcoming renovation, McInnes suggests getting in touch with contractors right away as their scheduled for late spring and summer projects will be filling up. If you're not sure where to begin, stop by the Ask a Renovator booth, presented by the Manitoba Home Builders' Association and Home Decor and Renovations Magazine at the Winnipeg Home + Garden Show for a free 15-minute consultation. Stop by and chat with experts who can answer your questions and set you on the right path towards completing your next project.

You can view a full list of our exhibitors by trade here. While you make your plan of which booths to visit, make sure you purchase your tickets online to save $3 off your ticket price courtesy of RenovationFind.com.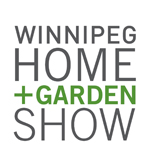 APRIL 5-8, 2018
RBC CONVENTION CENTRE