WHY BUY SUBARU?
Mar 10, 2023, 17:26 PM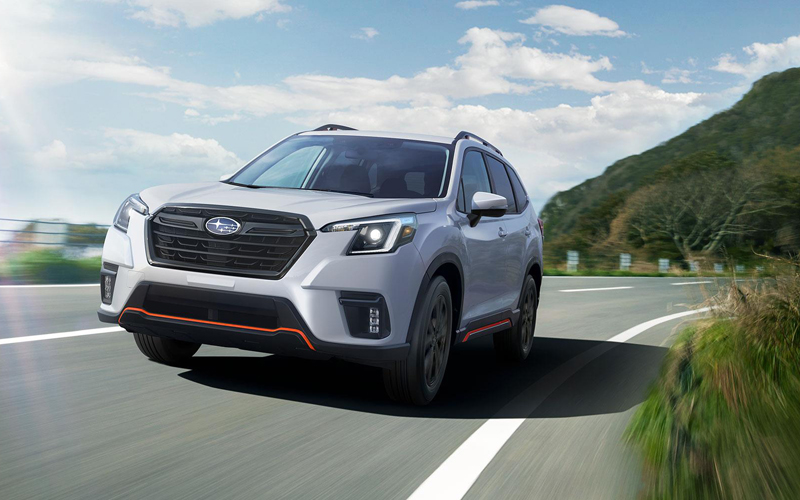 During challenging weather conditions, nothing is more important than having complete trust that every Subaru offers superior levels of safety, value, reliability, capability, and innovative engineering. That's why Subaru has been named Kelley Blue Book Most Trusted Brand 7 years in a row.


It's this uncommon dedication to all aspects of the driving experience in Canada that makes owning a Subaru with Symmetrical Full-Time AWD so fulfilling 365 days a year. Rain or shine, the added traction, stellar build quality, and surprising fuel efficiency make it a genuine pleasure to be in control behind the wheel of a Subaru. That is where the value of owning a Subaru is reinforced from the very first day and every day onwards.


Our vehicles have earned high praise from motor journalists, reviewers, third-party organizations and, most importantly, our owners. True all-weather capability may be one of our more talked about qualities, but we also pride ourselves in customer satisfaction because it also adds so much to the full Subaru ownership experience.


That leads us to deliver on our promise – to exceed your every expectation of owning a Subaru.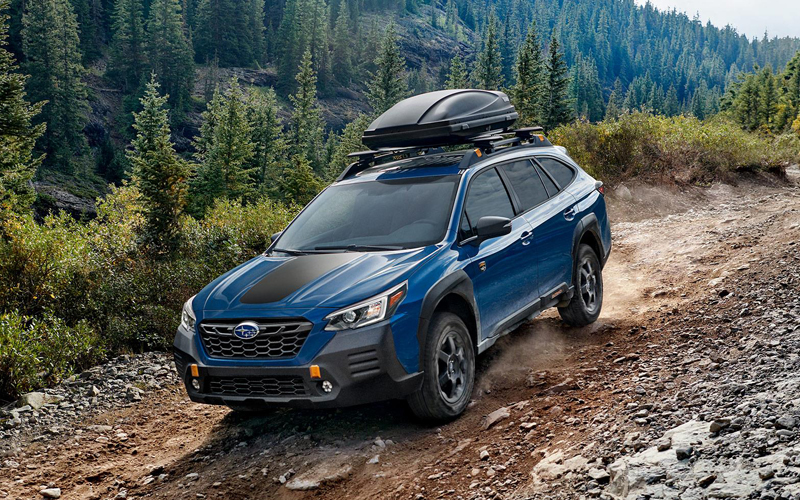 Uncommon benefits mean more reasons to feel confident choosing a Subaru.
Exceptional Performance
Every Subaru benefits from meticulous engineering, the experience gathered from decades of motorsport competition and a clear focus on delivering truly exceptional driving dynamics in all conditions. The SUBARU BOXER® engine, the best all-wheel drive system in the world, and a supremely agile line of vehicles has resulted in a truly inspired and confident experience behind the wheel.

Uncommon Safety Standards
Decades of class-leading safety is due to our unwavering commitment to developing the most advanced active and passive safety systems on the planet. That's why Subaru continues to receive IIHS Top Safety Pick ratings year after year.

Uncommon Fuel Efficiency
All new Subaru models incorporate advanced fuel-saving technologies, but not at the expense of traction. Subaru vehicles equipped with Symmetrical Full-Time AWD are among the most fuel-efficient in their respective classes and continue to deliver power to all four wheels. Most vehicles also showcase the very latest advances, including the next-generation CVT and high-output turbocharged engines – a move that gives the entire fleet unexpected fuel efficiency across the board.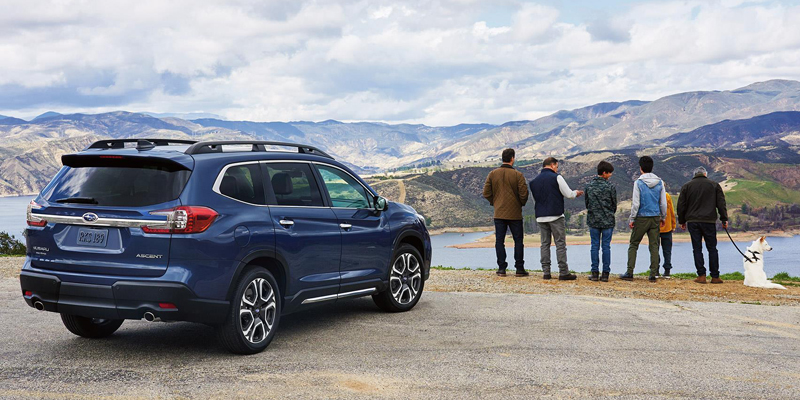 Uncommon Reliability
Subaru vehicles are so durable that we are the first manufacturer with a maintenance guide for vehicles up to 500,000 km. Quality and reliability go hand-in-hand and that's why over 96% of our vehicles sold in Canada over the last 10 years are still on the road today.


Incredible Versatility
The all-weather, all-road, and all-season capability of Symmetrical Full-Time AWD, combined with generous cargo capacity, gives you every reason to keep on adventuring all year round throughout Canada.

Uncommon Value
We never offer bare-bones vehicles where everything is an option. Our cars are well-equipped right out of the gate because that's what insightful customers expect.



So, if you're looking for a vehicle that goes the distance, no matter the weather conditions, we welcome you to check out the full line of well-equipped Subaru vehicles at Jim Pattison Subaru South or Jim Pattison Subaru on Regent and prepare to be pleasantly surprised.